Who We Serve
From corporate executives to next generation investors, we custom-tailor our services to your unique needs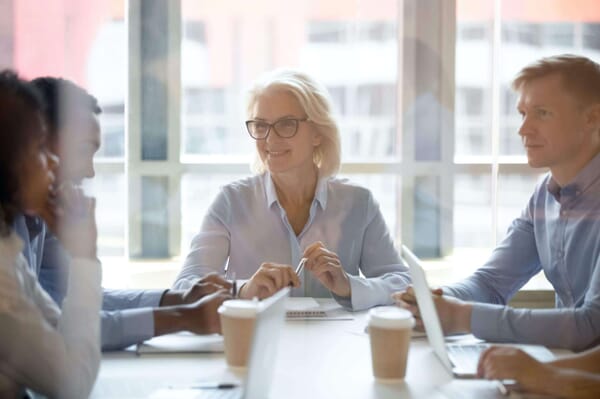 Corporate Executives
We are experienced in working with equity compensation and corporate retirement plans.
As your rank continues to rise in your company, so does the complexity of managing your employee benefits. Along the way, it's important to make sure you understand and maximize these valuable corporate benefits. We are here to help you with the challenges, including:
Can you help ensure that I am maximizing my employer-sponsored retirement plan benefits?
We will provide direct access to a professional team of wealth advisors who focus on working with corporate executives and benefit plans.
Can you help diversify my concentrated stock positions?
We will create liquidity and hedging strategies to help diversify your concentrated positions.
Can you help explain the intricacies and details of my employee benefits package?
We will offer insights and education around complex corporate benefits.
Can you help establish a tax-efficient investment portfolio outside of my corporate retirement plan?
We will provide an analysis of your total financial situation and determine the best mix of taxable and tax-advantaged strategies.